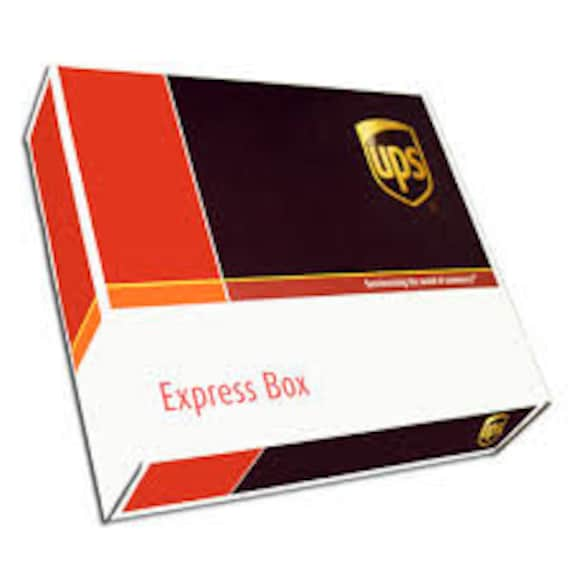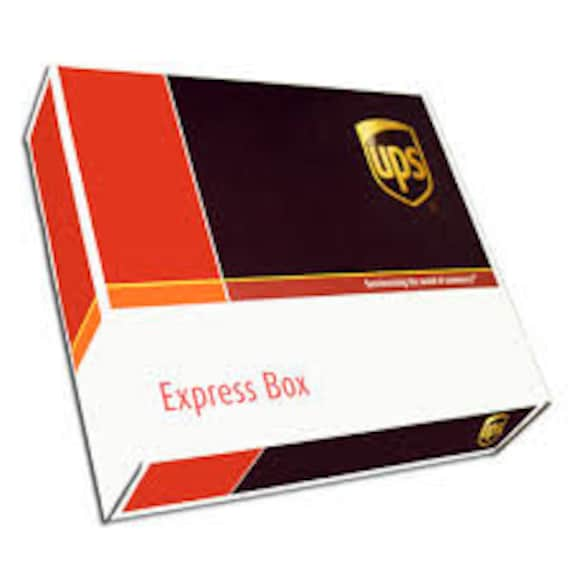 125.00 EUR
Shipping with full insurance and UPS Express for the beautiful 24k gold hammered convex cuff.
I always do shipping with Latvian firm with shipping brokers that make shipping service with UPS, Fedex, DHL, TNT, EMS with their discounts. & I make discounts in my shop for worldwide shipping.
The buyer paid 25 EUR for the shipping with UPS Express without full insurance.
The price for the shipping with UPS Express with full insurance is 150 EUR in my shop.
The buyer will need to pay 125 EUR (including Etsy fees)
This price is with discount.
I will do shipping in 2 business days after I will receive the payment with Etsy Payments on my shop's account on Etsy.
I will do shipping on 14, August.
Because I and shipping brokers will need to do documents in shipping and insurance.
I will take the gold cuff from The Assay Office of Latvia with Latvian state hallmark 999 and weight with papers. I will put papers about hallmarks and weight in the parcel.
I will cover the gift box with many plastic wraps and I will put it in the parcel's box.
I will send the tracking number to the buyer.
The shipping with UPS Express & full insurance is new in my shop.
I upgraded the shipping with UPS Express in my shop last week, 3 business days ago.
I could not give the buyer the shipping with full insurance in the order for the cuff.
Customs and import taxes:
The buyer is responsible for any customs and import taxes that may apply. I'm not responsible for delays due to customs,